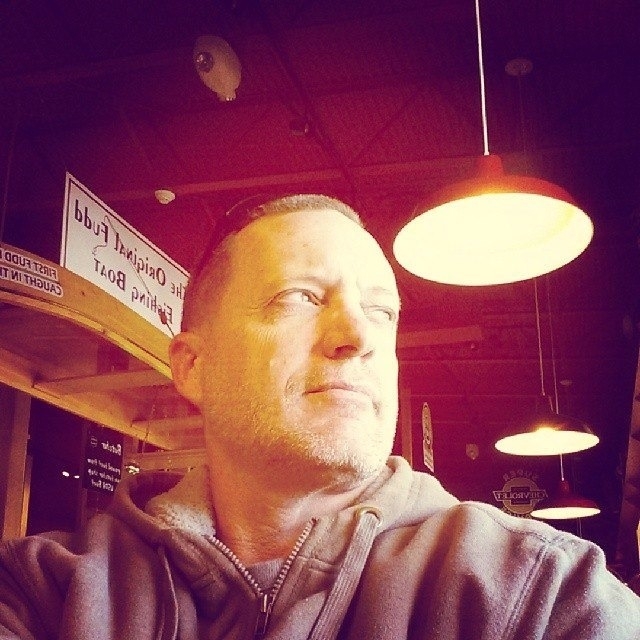 Volunteer Work
~ Praise Community Church- Photographer for kids "VBS" program 2009- 2014

~ "wHoly Chicken" Photographer for Inner City York Outreach events 2010-2013
~Penn-Mar Human Services- Photographer for Annual Dinner 2012-2013
~Leg Up Farms, Margaret Moul Home, Pleasant Acres, Dallastown Nursing Home, Helping Hands for the Homeless
Current Public Displays
~ "Small Start Art House" 232 West Market street York- (Featured Artist May 2016)
~"Framer's Workshop" 259 Pauline Drive York, PA
~"Gardner at the Owl Valley Gift Shop" 234 N.Front Street Wrightsville, PA ( John Wright Restaurant )
~ "Brown's Orchards 8892 Susquehanna Trail S. Loganville, PA 17342
~ "Life Path Ministries" 363-373 W. Market St. York, PA
~ "Prime Lending" 135 N. George St. York, PA
Commercial Work
~ Primary photographer for "Home Remedies Design- Remodel" 30 Kohler Ct. Red Lion. PA
Greetings!
Welcome to my new web site- INSPIRED IMAGEZ. I'm honored you would take time to view my work. I am a photographer and digital artist currently residing in Wrightsville, PA.
I am passionate about two things in life- helping people and creating beautiful art. My journey has taken me from my first Pentax Z-10 film camera over twenty years ago to my current Sony A7-R 36 Megapixel Mirrorless Digital Camera. The advances in technology over the years have been amazing and there is no better time in history to be a digital artist. My personal style includes taking a core image from my camera and creating a work of art rather than "just another photograph". Much of my work enters into the realm of fantasy and surrealism. I like to push the boundaries of what's possible using many resources including Adobe digital software, textures, layers, plug ins, "HDR" programs as well as state of the art camera equipment. In my spare time I enjoy volunteering, writing, painting and playing guitar. My artistic vision is constantly expanding and I invite you along with me on this journey of creative expression.
All my work is available in high quality prints including canvas, glossy prints and metal as well as 5x7 Note Cards. Other gift items including mugs, cell cases etc. are available thru my "Red Bubble" page- inquire for more information. I also do high quality commercial work and artistic model shoots as requested. Concerning details of getting a stunning custom print made just for your home or business just send me a message using the "Contact" page or via email inspiredimagez38@gmail.com, cell 717-676-6228. Thank you so much for your support !
Blessings and Peace, Bob
Equipment
~ Sony A7R Mirrorless Camera w/ Zeiss 16-35mm f 4.0
~Sony A6000 w Sony 55-210 mm f 4.5/6.3, 50mm f 1.8
~Lee Neutral Density Filter "Big Stopper"
~ Manfrotto Tripod
~ Hoya Circular Polarizers